Through continued research and development and new state of the art equipment, Suntopia has engineered and developed a unique and innovative co-extrusion technology that is at the heart of the new solar collector range – the multilayer solar collector. Co-extrusion is the new process of merging two or more materials so they weld together, gaining the desired characteristics and advantages of the combined materials, into one extruded profile.
Multilayer collectors are the latest patented technology for solar heating your pool available only from Suntopia. With the ability to utilize up to four different materials into a single profile, Suntopia is able to custom-make the most advanced and best performing flexible solar pool heating system on the market today.
Our unique muti-layer co-extruded solar collectors sets Suntopia apart from those manufacturers who are limited to offering panels made from a single material only – any single material panel is a compromise on performance and longevity. Find out more about our different collectors by clicking on their name below.
---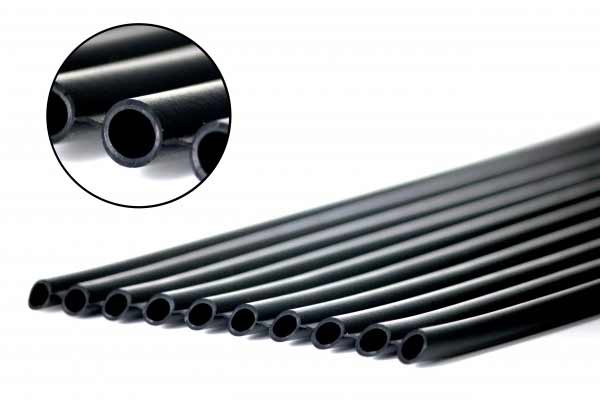 Our NanoTek Graphitic Collector uses patented technology with state-of-the-art co-extrusion techniques and high-tech nano polymers. These are the latest in material development which, combined with Suntopia technology has created the first solar heating system in the world using this method and these materials.
---
The Ultimate Blue collector has been designed for excellence. Using both highly specialized skills and extensive industry knowledge, Suntopia has developed the ultimate blue product that is efficient, effective and affordable.
---
The Venetian Blue solar heating system allows you to gain many of the benefits of a traditional black solar system, without impacting upon the aesthetic appeal of your house. The key difference between the Venetian Blue solar heating system and a typical system is the black section of the collector that faces the sun to enable optimum heat absorption.
Contact us today to schedule your free in-home estimate and to learn more about our co-extrusion technology solar collectors only from Suntopia.